Introduction
As a premier manufacturer and exporter in the alloy wheels field, we Kipardo wheels are always eager to stay at the forefront of industry trends and showcase our latest innovations to a global audience. This year, we proudly participated in the 18th China International Tire Exhibition, known as CITEXPO, which stands as the biggest tire and wheel trade show in the Asia-Pacific region. Our participation in CITEXPO 2023 was a remarkable experience, and we are excited to share the comprehensive report of our journey and achievements at this prestigious event.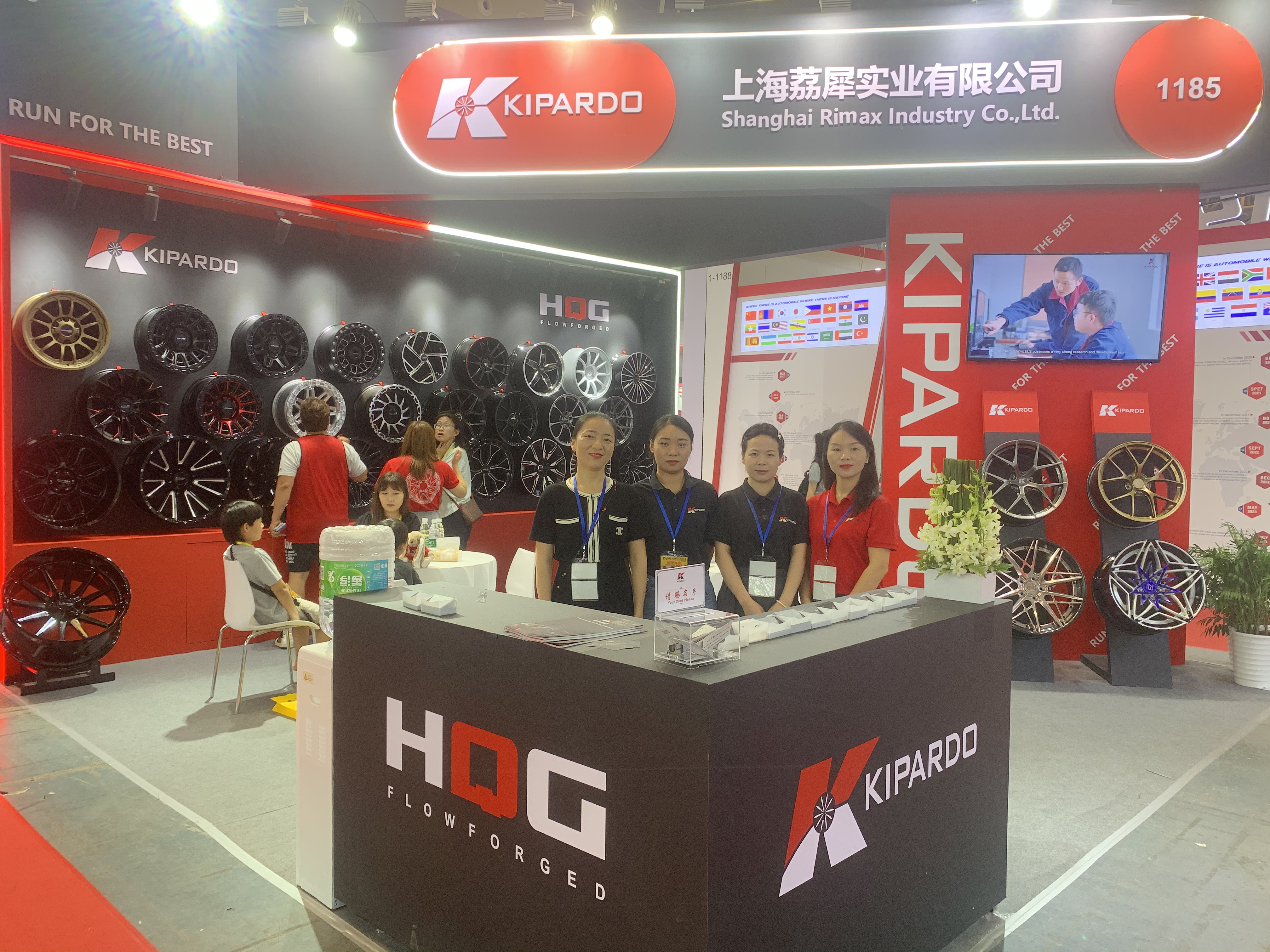 Event Overview
CITEXPO, organized annually, has earned a reputation as a must-attend event for professionals in the tire and wheel industry. CITEXPO 2023, held from 4-6th, September, lived up to its reputation by attracting a diverse and influential audience, including manufacturers, distributors, retailers, and enthusiasts from across the globe.
Shanghai Rimax Industry CO., Ltd. at CITEXPO 2023
At this year's CITEXPO, we aimed to not only exhibit our finest alloy wheel collections but also to highlight our commitment to innovation, sustainability, and customer satisfaction. Our booth was strategically designed to provide an immersive experience for visitors, showcasing our latest products and engaging them in meaningful conversations about the future of alloy wheels.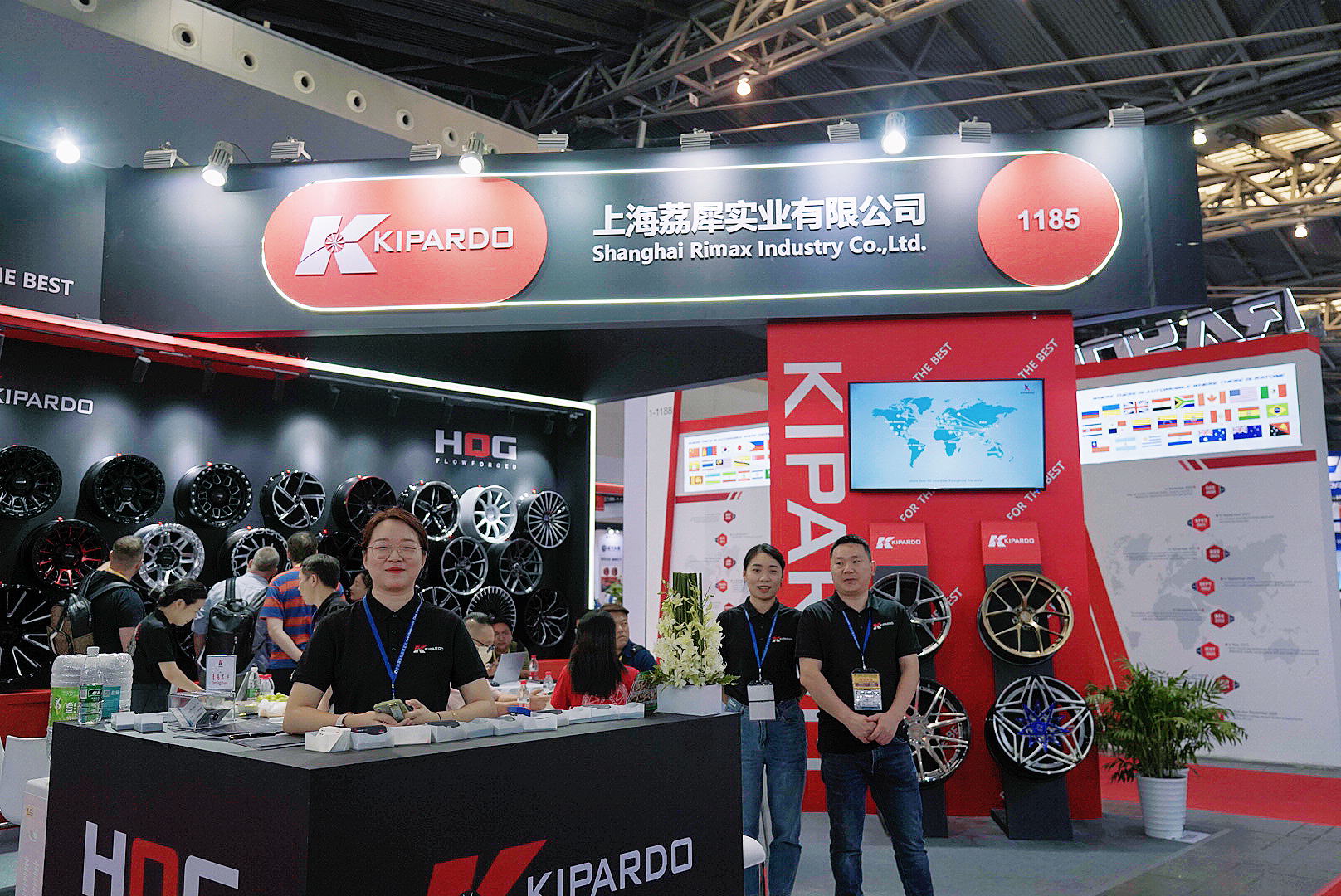 Innovative Product Showcase
One of the highlights of our participation was the introduction of our latest alloy wheel designs. We presented a wide range of products, each meticulously crafted with precision engineering and innovative materials. These designs have been meticulously researched and developed to meet the evolving demands of the automotive industry. Our visitors were captivated by the unique designs, quality craftsmanship, and the exceptional performance of our alloy wheels.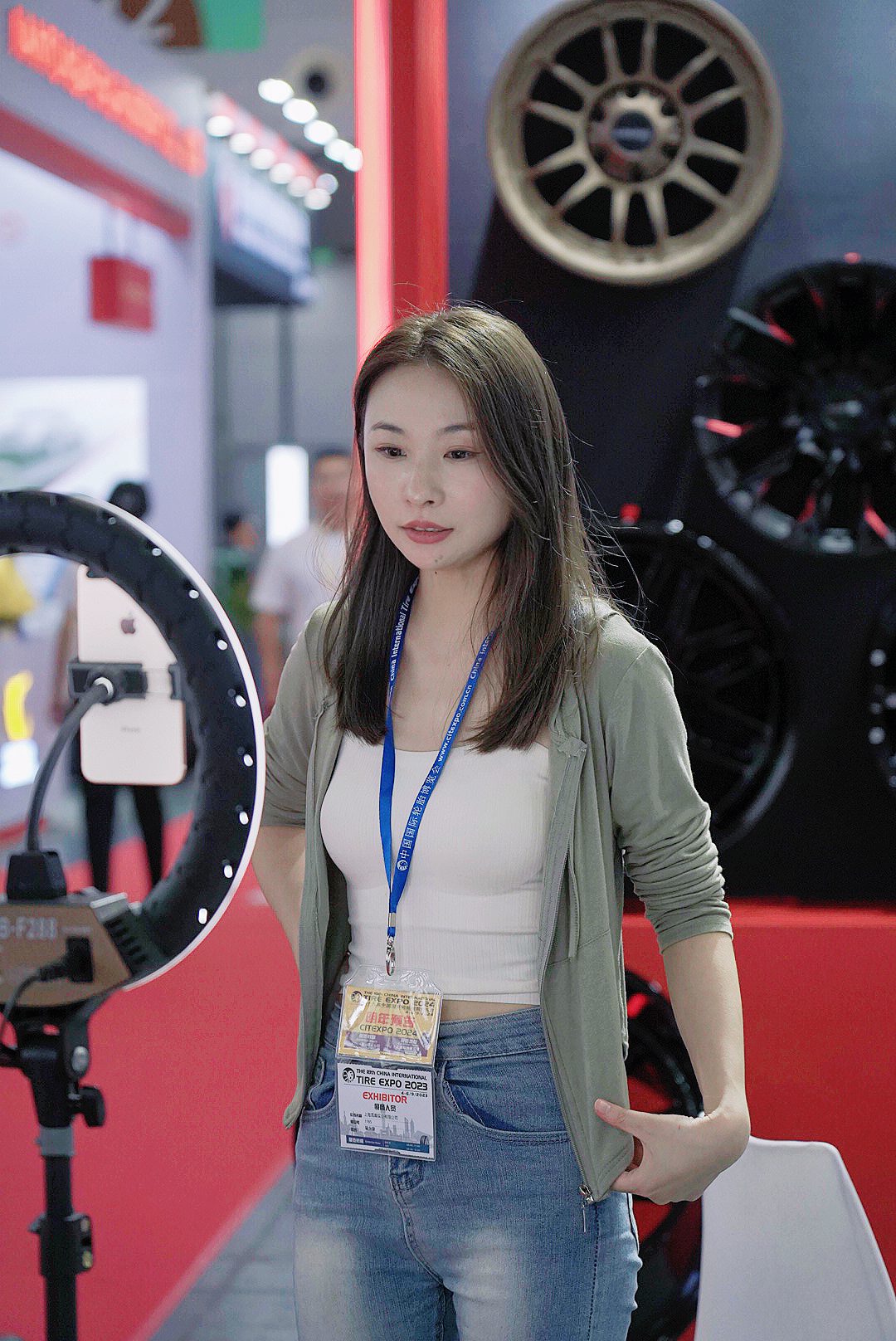 Sustainability Initiatives
As the global push for sustainability continues to grow, we were proud to share our sustainable practices with CITEXPO attendees. We emphasized our commitment to reducing our environmental footprint throughout the manufacturing process. This included using eco-friendly materials, efficient production techniques, and responsible waste management. The positive response from the audience underlined the importance of sustainability in the industry.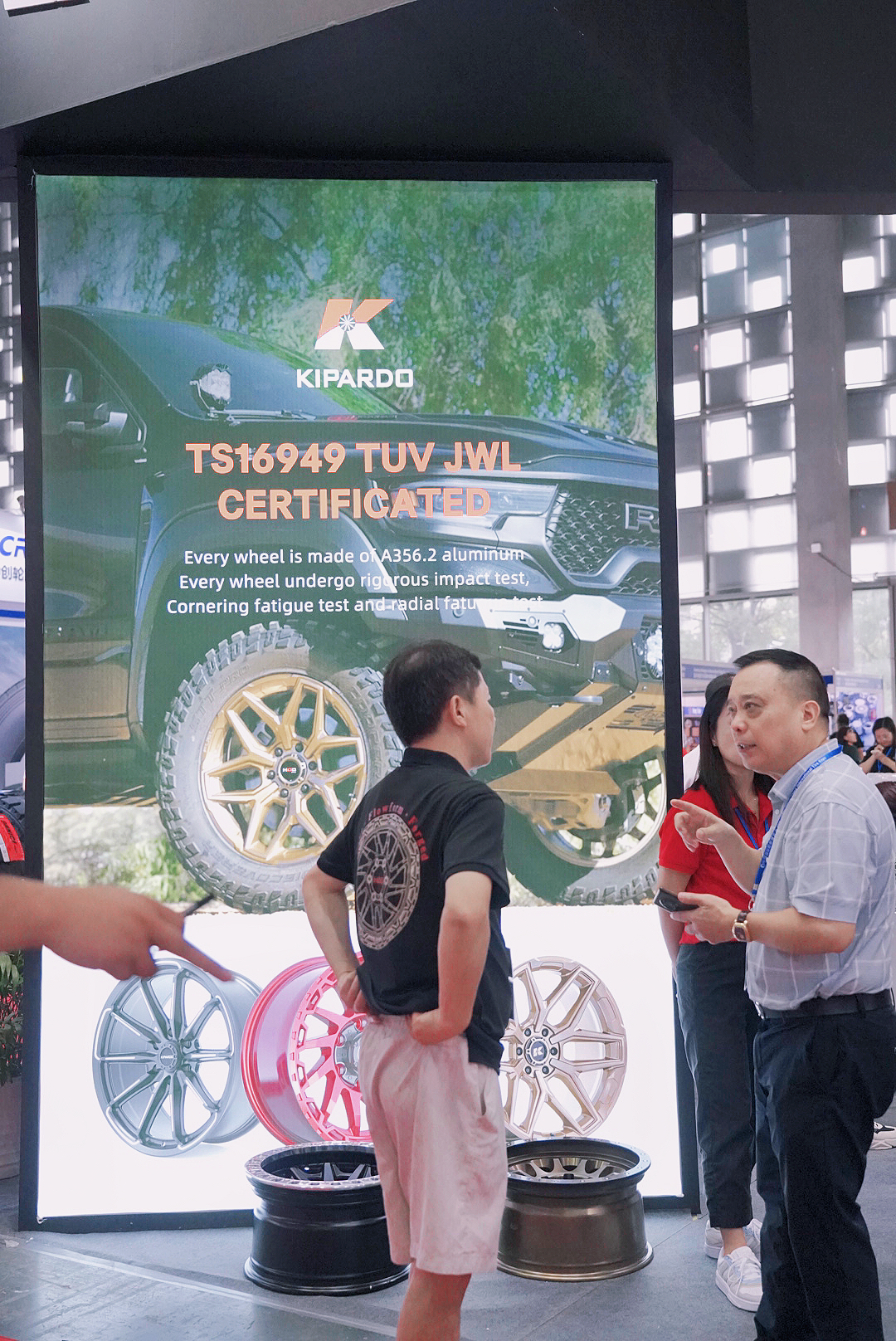 Networking and Collaboration
CITEXPO provided an invaluable platform for us to connect with industry peers, potential partners, and existing clients. We engaged in fruitful discussions, explored potential collaborations, and established new relationships that will undoubtedly strengthen our presence in the alloy wheel market.
CITEXPO 2023 was an immense success for Kipardo wheels. Our participation not only showcased our commitment to excellence in alloy wheel manufacturing but also underscored our dedication to innovation and sustainability. We are grateful for the opportunity to connect with a diverse audience, learn from industry experts, and share our vision for the future of alloy wheels.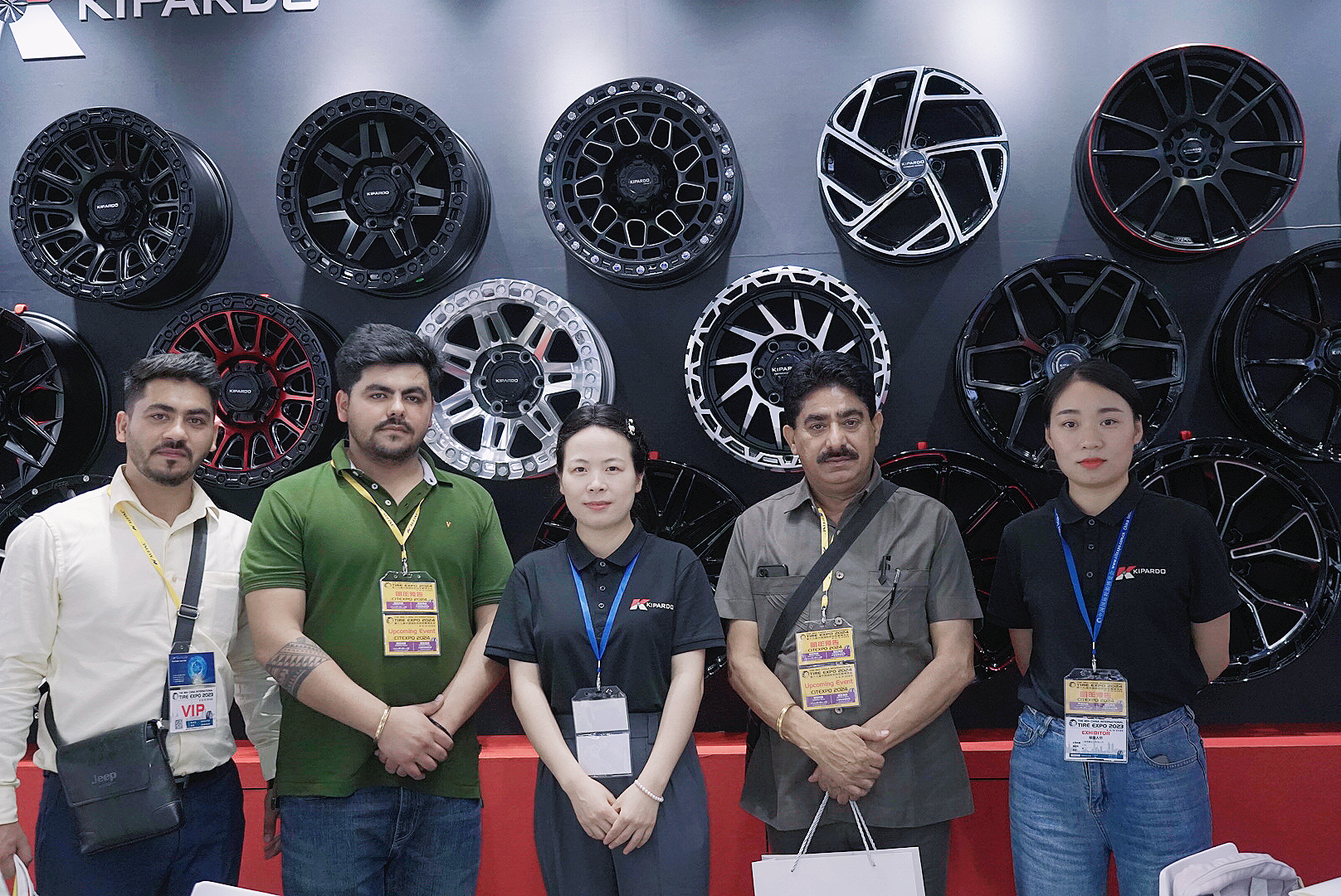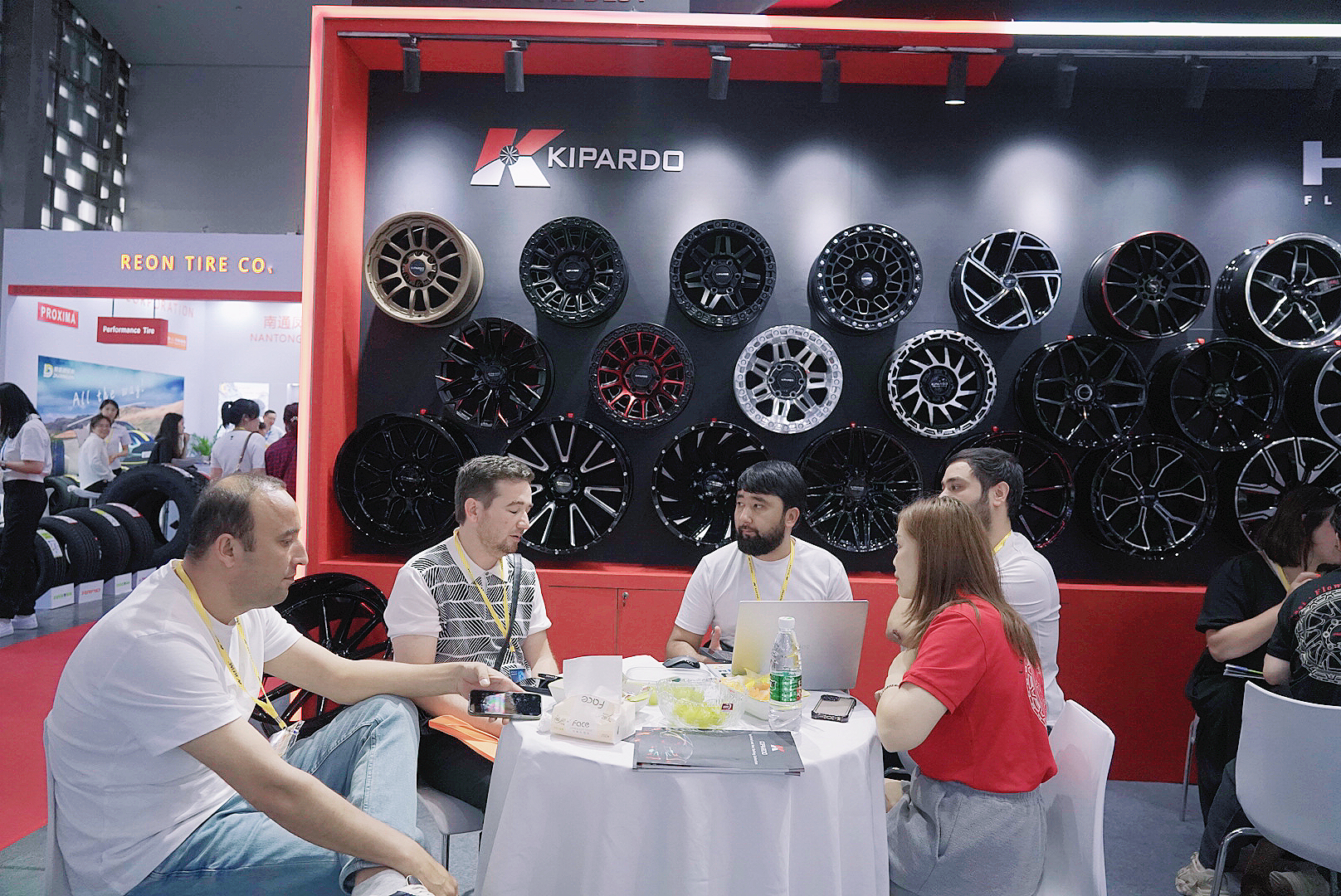 We extend our heartfelt gratitude to the organizers, our fellow exhibitors, and all the visitors who made CITEXPO 2023 an unforgettable experience. As we move forward, we remain committed to pushing the boundaries of alloy wheel technology and delivering exceptional products to our valued customers worldwide.
Stay tuned for exciting updates and new product releases from Kipardo Wheels, as we continue our journey towards shaping the future of alloy wheels.
Thank you for your continued support.
Shanghai Rimax Industry CO., Ltd.
Miller Zhou
---
Post time: Oct-09-2023